Here are some renderings of eSkape projects. Renderings were created using PhotoView360 within the SolidWorks environment. Click on any of the thumbnails for a larger image.
This is a trenching machine from a project I was given to add hardware (bolts, nuts, etc.) and create full exploded assemblies with Bills of Materials to be used in a Parts Manual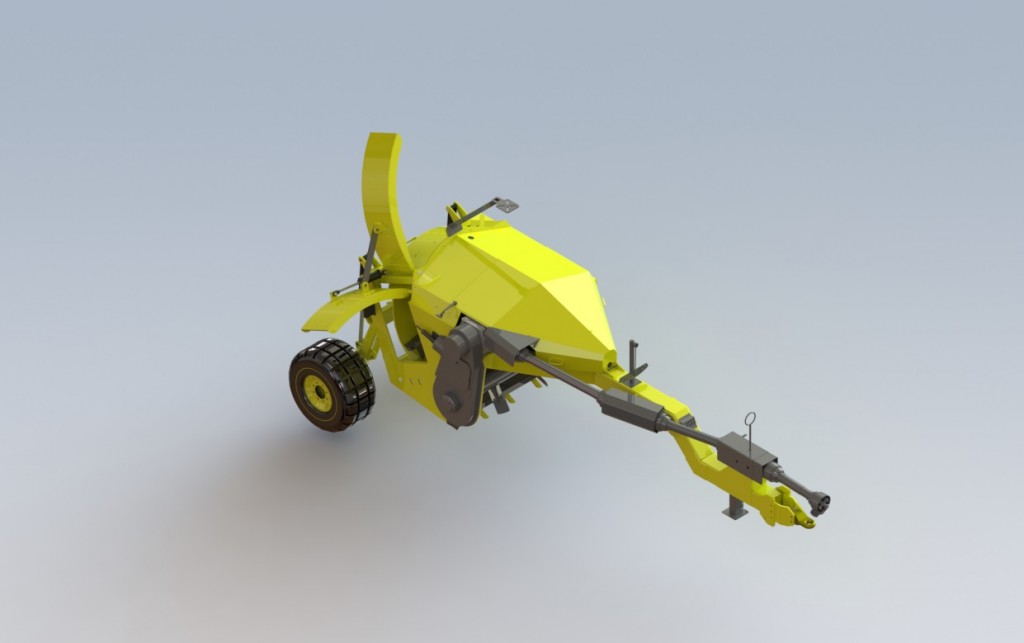 I was tasked with reverse engineering this cattle squeeze by measuring an existing finished product to create manufacturing drawings to standardize future products.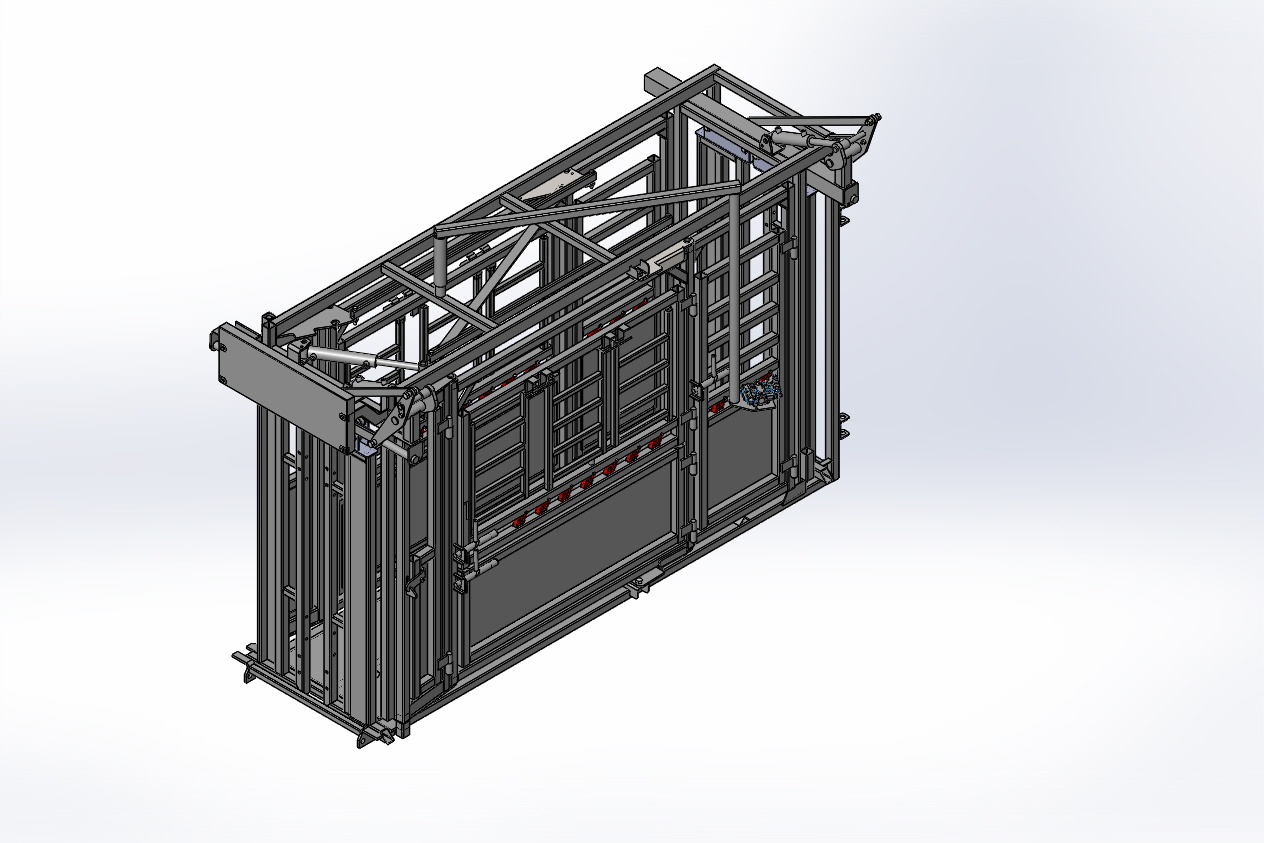 Above cattle squeeze, with hydraulics shown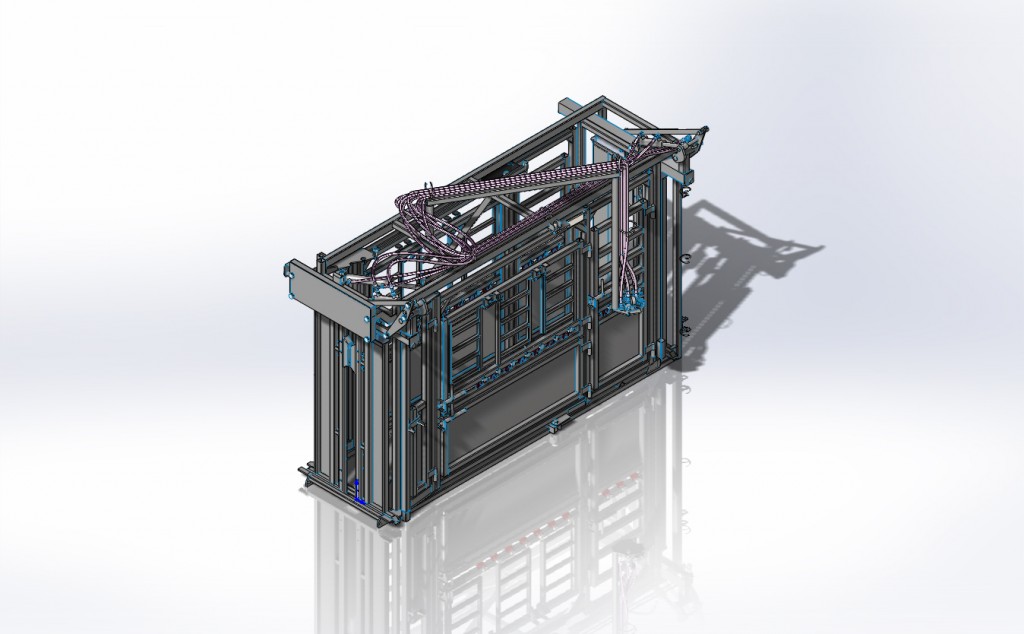 This is a beverage filling station for which I had the privilege of contributing to the design of the frame and conveyor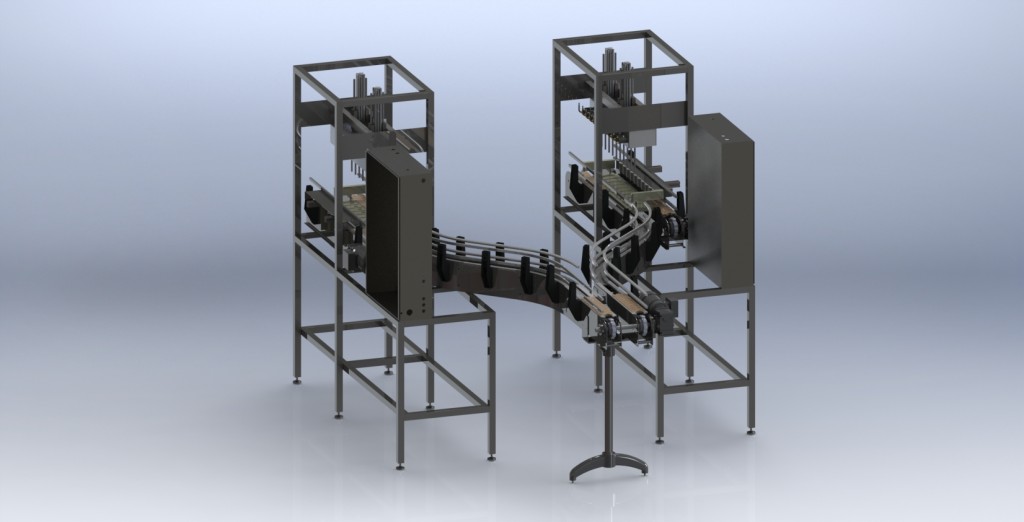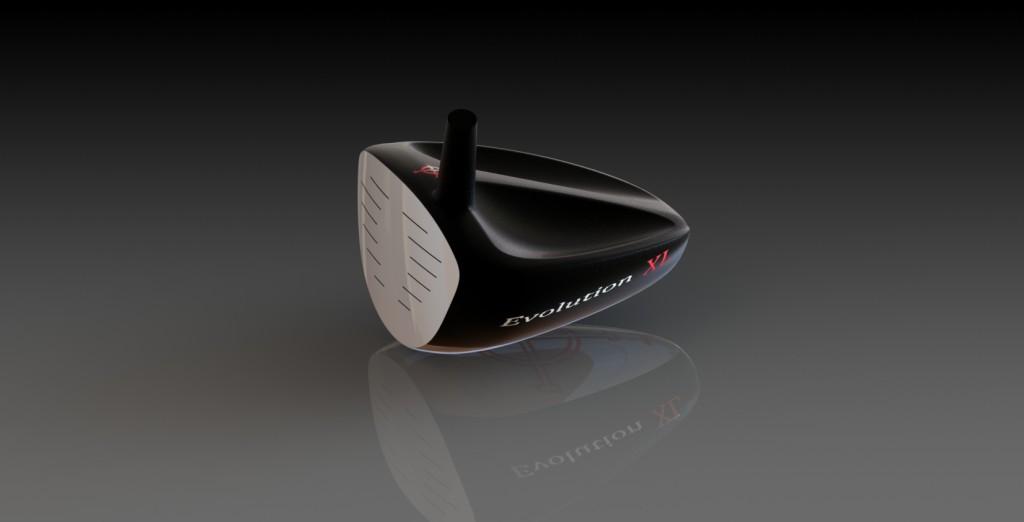 Above & Below: My very first project as a full-time freelancer. I used an existing golf club to recreate this 3D model with various complicated surfaces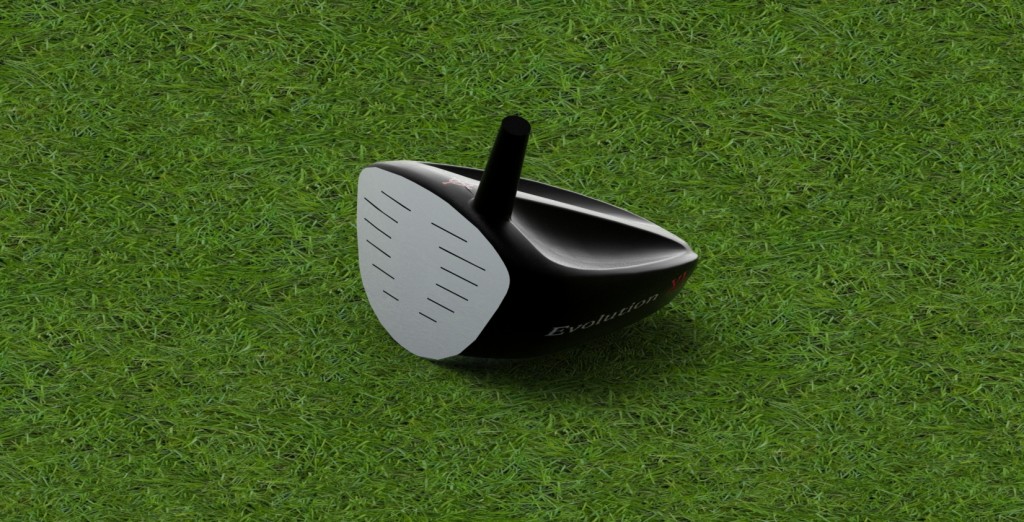 Below is an animated video created within SolidWorks for a client to use at a trade show